Advertisers
Millions of People in Australia and globally are not reached by mainstream media.
If you're in Government, Politics, or Business, the shrinking reach of mainstream media is a growing problem.
Communities are not getting the services they need.
The spending and voting power of minority and ethnic groups remain an untapped resource.
The people in minority groups are serviced by a network of smaller, independent publications, and advertisers are unable to access these audiences in large numbers.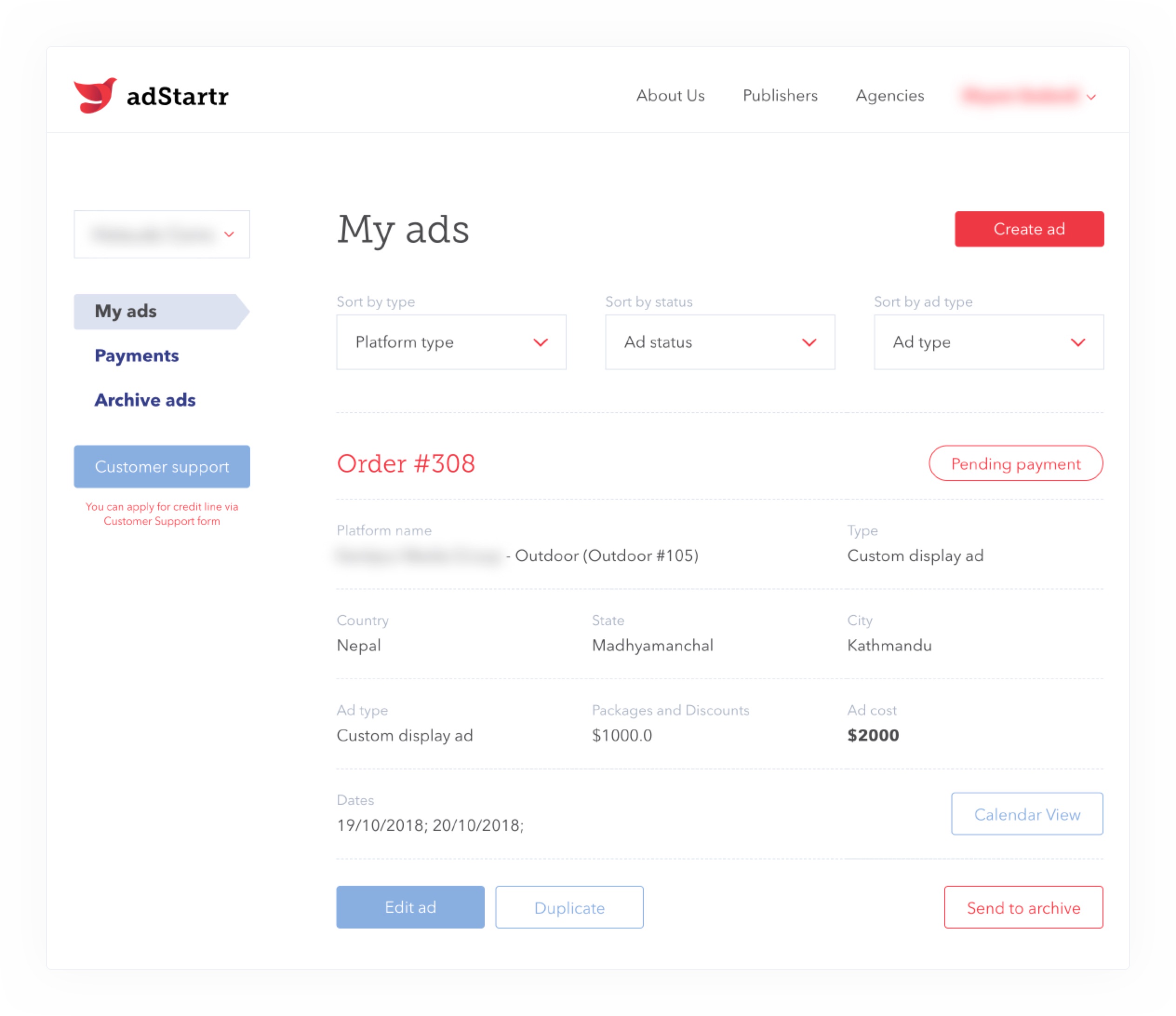 How do we solve the problem?
adStartr allows you to build a single campaign across a suite of publications that serve your target demographic.
You can reach communities by ethnicity (Arabic, Bangladesh, Chinese, Indian, Korean, and so on), language, identity (LGBTQ+), disability, gender-specific, age (Gen-Z, 50+), religion and more, at greater scale than you could before.
If you join now as a foundation member (it's free) we can build a campaign for your niche and build you a list of ideal publications.